By GinaCarr with Comments 0
What is the greatest gift you've ever received?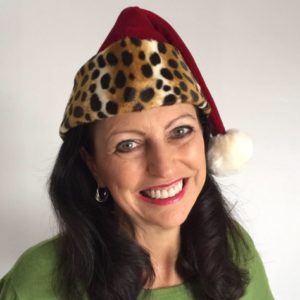 It's a powerful question.
Was it something physical? An experience? Something else? I'm curious.
I've been pondering this question for the past few days and I really can't say just one thing. I've boiled it down to three, none of which are physical things.
I'd say these were my greatest gifts:
1. Getting a good start in life from my parents – good genes, a stable home, and a loving family.
2. The gift of health that I have given myself. After years of education and experimentation, I've learned how to be healthier and happier than ever.
3. Friends and family. Nothing is more rewarding than the time spent getting to know wonderful people – like you. I value all the people in my life and appreciate each and every one of you.
One of the reasons I'm thinking about gifts is that I plan to give away a lot of gifts this year. Most of them will be books. I love books. I've learned so much from the wonderful books that have passed through my hands. I want to share these with my friends.
So, tune in … there are many big things coming in 2017 – new podcast, courses, a new book, and … gifts!
I'd love to know your favorite gift. You can let me know in the comments below.
Or, you can share on the Facebook thread I started about this by clicking this link:
http://bit.ly/fbgreatestgift
To your health and happiness!
Jingle Jangle Gina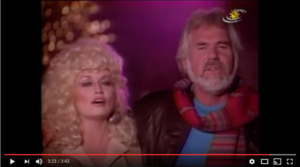 P.S. As I thought about this question, a song kept popping into my memory – far in the distance. I kept thinking, "Isn't there a song about the greatest gift?" Glad I looked it up. Thanks, Google.
Here it is…"The Greatest Gift of All" by Kenny Rogers and Dolly Parton debuted in 1984. That year was a very special year for me as it was the year that I graduated from Georgia Tech! Enjoy!
https://www.youtube.com/watch?v=xdy28ARYAU8
Note: This video appears to be set on a USO tour. The lighting is not so great, but the audio is just fine. What a beautiful song. Love Dolly and Kenny. Just had to share.
Filed Under: Healthy & Happy • Thinking Thinks
Comments (0)