Social Media Marketing Keynote Speaker Gina Carr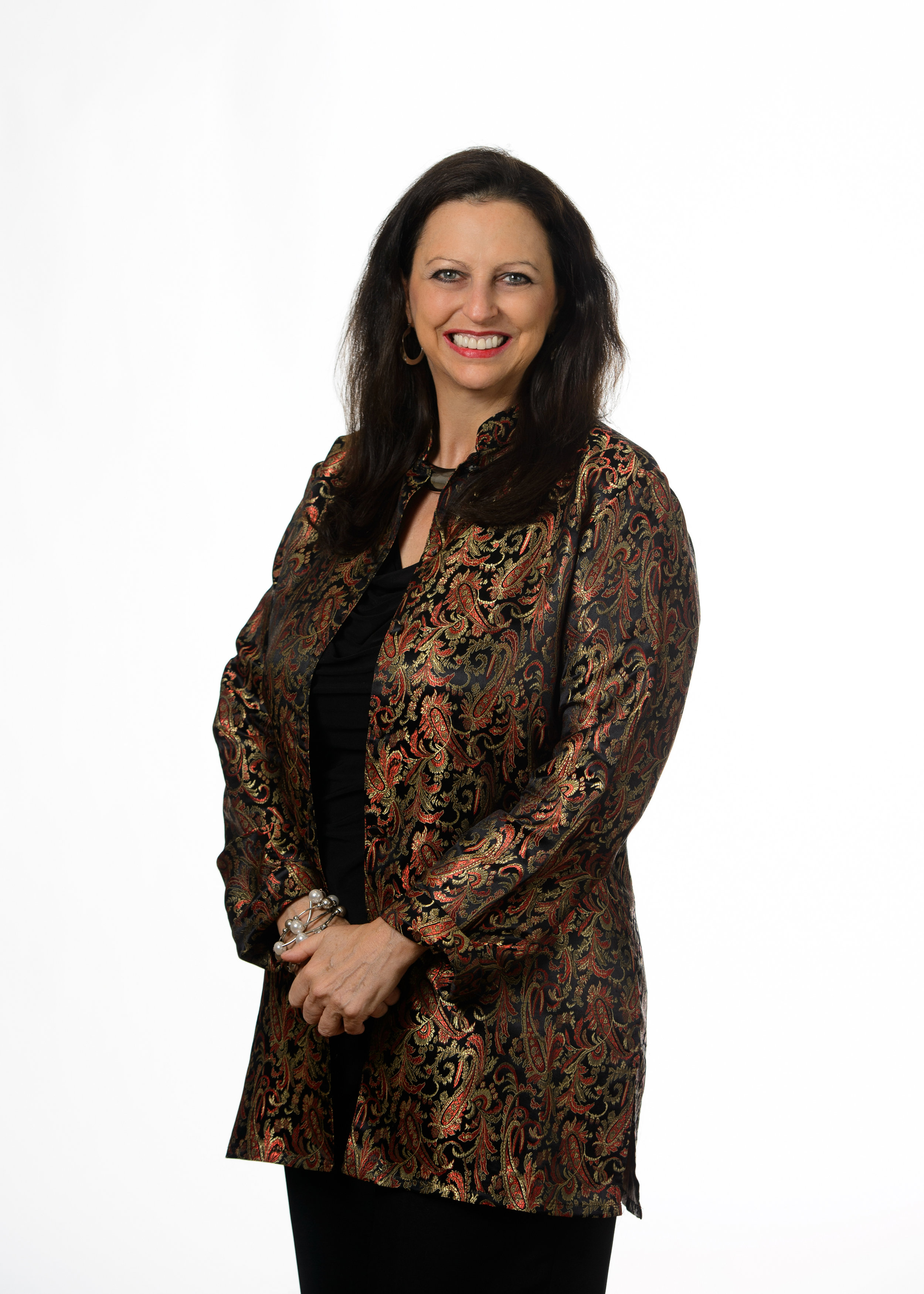 Helping Passionate People Build Powerful Tribes of Raving Fans
Over the past two decades, social media marketing speaker Gina Carr, the Tribe Builder, has established a worldwide reputation for helping business owners leverage technology for more profits, influence, and success.  She has helped hundreds of clients identify new opportunities for marketing and building customer loyalty.  As an engaging and informative keynote speaker, Gina will show your audience how to leverage technology and social media marketing so they can immediately boost the bottom line.
Gina's programs are:
Informative: Gina shares the hottest tools, tips, and strategies.
Empowering: Attendees walk away with the confidence and specific action steps they can take immediately.
Entertaining: Gina believes people learn when they laugh.
Inspiring: Audience members are inspired to think big and make a difference.
Engaging: Participants engage before, during, and after the event via online forums and networks.
In addition, Gina provides:
a one hour strategy session with event organizers to develop a strategy for marketing the event
a pre-conference virtual presentation to get people fired up about the event
a post-conference virtual presentation to recap important take-aways from the event
Gina's Most Popular Programs are (available as a keynote, workshop, or webinar):
Tribe Building – How to Build Powerful Tribes of Raving Fans
"If you want to go fast, go alone. If you want to go far, go together." ~ old African proverb. To accomplish your goals, you need other people to believe in you and want to help you. In this session, we will cover 7 critical steps that successful tribe builders do. This session is for passionate people who want to build powerful tribes of raving fans for their business or cause.
Boost Your Meetings – How to Maximize Attendance, Engagement, and Implementation by Leveraging Social Media
Want to ensure your next event is a big success? Harness the power of social media to drastically increase impact before, during, and after your event. In this session, marketing guru Gina Carr will make you laugh while you will learn:
how to use real time communication tools to increase attendance,

why you should create a virtual "clubhouse" where your attendees can connect, and

which tools to use to maximize your productivity and efficiency
Klout Matters: How to Engage Customers on Social Media & Boost Your Digital Influence
Did you know that how you look online can be just as important as how you look in real life? Have you heard of social scoring websites like Klout, Kred, and Empire Avenue?  Did you know that your social score may already be affecting your life?  Some people are missing out on jobs while others are being upgraded into fancy hotel suites in Vegas because of their social score.   Social scoring takes word of mouth marketing and brand building to an entirely new playing field.  In this session, marketing maven Gina Carr will explain why influence marketing is important, how these social scoring systems work, and what you need to know now for your life and your business.
The Biggest Mistakes in Social Media Marketing
Social Media Marketing is one of the most powerful tools in the marketing tool box.  With it, prospective tribe members can be reached – and recruited into the tribe – from all over the world – all for pennies for what used to cost millions.  However, savvy social media managers know how to make their social media networks  sizzle with excitement while others are virtual ghost towns.  What do the savvy folk do that the others do not?  Join marketing maven Gina Carr to learn the mistakes that are preventing you from creating lots of buzz on Facebook, Twitter, Linkedin, Google+, Pinterest, and Instagram.
Focus on The Double Bottom Line
Wouldn't it be great if you could build your business while doing something good for others at the same time? You can! By focusing on the Double Bottom Line – good for business AND good for community – you can create a business that stands out from all the other competitors and positions you as the #1 choice in the mind of your buyers. Marketing maven Gina Carr has spent years using this model in her businesses and is eager to share the secrets to her success with this strategy.
Be Social Media Savvy
Pinterest, Facebook, Linkedin, Twitter, Google+ and more! How do you stand out in today's over-buzzed world? How do you ensure that people will remember you, understand what you do, and know how to business with you? How do you accomplish that through social media marketing? In this session, marketing maven Gina Carr will show you powerful tips for using social media to build your business.
.