By Gina Carr with Comments 2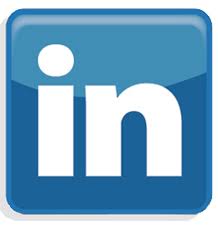 Linkedin groups are terrific places to network and meet people. Since Linked limits you to only 50 groups, you will often find yourself wishing to leave a group that is not serving you.
However, it is not easy to find out how to leave a group.
Here are the steps:
1. Go to the Group you want to leave
2. Click on the MORE tab on the right

Gina Carr works with business leaders who want to get more great reviews and fewer bad ones. A serial entrepreneur and business growth expert, she has an MBA from the Harvard Business School and an engineering degree from Georgia Tech. Gina is the co-author of the McGraw-Hill book, Klout Matters - How to Engage Customers, Increase Digital Influence, and Raise Your Klout Score for Success. Schedule a free strategy session today to learn easy ways for you to get more great reviews ... and, more great customers! www.ginacarr.com/strategy-session.

Latest posts by Gina Carr (see all)
Filed Under: social media • Social Networking Strategies
Comments (2)