Pinterest Power with Monica McPherrin, hosted by Gina Carr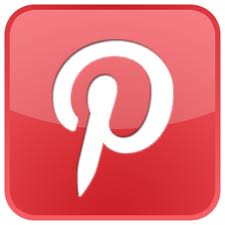 Thanks for purchasing Pinterest Power – How to Market Your Business Using Pinterest with Monica McPherrin and Gina Carr.
Here is the recording of the webinar: 
http://coachlaura.adobeconnect.com/p82cueuz3u2/
It includes the chat from yesterday.  We recorded it as if it were live.
Please do not share this with others.  It is available for sale at http://www.bit.ly/PinterestAUGUST2012
Thanks again for your understanding everyone!
Here are the links that were mentioned in the call:
Be sure to join the WOAMTEC Social Media Special Interest Group (SIG)
http://pinterest.com/source/yoursitename < Plug in URL for "yoursitename."  Lets you see what Pinterest users have pinned from your site. Good for market knowledge about what people liked.
Monica's contact info:
Monica@M2MediaManagement.com
Gina's Contact info:
ginacarr@facebook.com
Sponsored by Social Buzz University and Social Buzz Club.  Join us each week for free webinars. Register at
www.SocialBuzzTraining.com