Permanent Weight Loss
Hello Fellow Health & Happiness Seeker!
If you found your way here, you are likely looking for a way to permanently get rid of that excess fat that is keeping you from enjoying life to your fullest. In short, you want to be happy and healthy. Is that you?
Are you worried that the excess weight you are lugging around is going to turn into serious health problems one day? Or…has it already?
Do you cringe every time you see your photos on Facebook?
Are you too exhausted to work, play with your kids (or grandkids) or even go out with friends?
Do you worry that being overweight is keeping you from finding your true love?
Do you dread getting on an airplane and fitting into those tiny seats?
Are you sick and tired of being sick and tired?
Been there. Done that. Got the T-shirt.
Just to be clear, let me say that I am not a doctor and I don't play one on TV. I'm also not a dietitian or nutritionist. In fact, I have no formal training in weight loss or nutrition at all.
I'm just a gal who struggled with my weight for over three decades until I finally figured out how to eat wonderful, delicious food without having to constantly worry about gaining weight.
I was just like you.
But starting with a juicing detox in the fall of 2014, I have lost over 40 pounds and kept it off.
Last year, I literally ate my way around the world. I was gone for more than a month to fantastic places like Australia, Singapore, and Dubai. I ate amazing food in the best restaurants. When I returned home, I had gained a total of 3 pounds, which disappeared within a couple of days.
It can be done. If I can do it, you can, too.
I have cracked the code….and I want to share my discoveries with you.
And, I've found ways to do it that don't involve spending hours in the kitchen chopping and juicing vegetables.
My new method to lose about a pound a day (that's right!) takes very little time and money.
I literally feel like I have the most amazing secret and I want to share it with the world because I know that so many people are hurting – people who are in pain and dying because they just can't seem to get their weight under control – no matter how hard they try.
This hands-on, guided program will provide everything
you need to lose significant weight quickly.
In fact, it is possible to lose 20 – 30 pounds in the first 30 days* following my recommendations – all without:
Counting calories
Weighing your food
Feeling deprived
Spending hours at a gym
Worrying about "portion control"
Eating food out of packets or boxes
Taking shots, pills, or potions
On my "Happy & Healthy" Permanent Weight Loss diet, you will eat real, healthy food prepared in ways that make you happy because they are so delicious.
I know it sounds too good to be true.
Every day, when I look in the mirror at my "new" slimmer self, I think to myself:
"I can't believe how easy it is to keep my weight under control! Why didn't someone tell me years ago how easy it is?!"
Invest in yourself for only $97.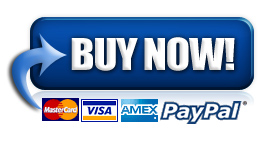 I've invested hundreds of hours and dollars learning about nutrition, health, longevity, emotional eating, and vitality.
I've read books and articles, watched videos, listened to audios, and attended classes on health, weight loss, and nutrition. I've conducted experiments on myself to see what works and what doesn't.
I've learned to deal with emotional eating and how to conquer mindset challenges for long-term success.
Until now, I've only shared my secrets with a very small number of private clients. Most of them have had fantastic results.
In short, I've given myself an advanced degree in how to lose weight and keep it off.
I'm ready to share what I have learned with people who are seriously ready to make a change.
If you are fed up with being overweight, this program might be for you.
Here are the life-saving topics we will cover:
Module 1: Jump Start – Setting Yourself Up for Success – Instructions for the 5 Day Detox
Module 2: Food Prep for Optimum Health, Energy, and Taste
Module 3: The Danger Zone – Eating in Restaurants and While Traveling
Module 4: My Secret Weapon – The Key to Lasting Weight Loss
How the Program Works:
Four 60 minute modules with Q&A and all the information you need to lose weight and keep it off forever
Four bonus calls with Dr. Patricia McGuire, Karen Jacobson, Heidi Crockett, and Dr. Joshua Hellmann – Time and dates TBA
Frequent emails with tips, encouragement, and motivation
Private forum for accountability and support for 30 days
The Details:
First Webinar – Start Date: Monday, August 7, 2017 at 1 pm ET (Program starts on April 6)
First Q & A Call – Monday, August 7, 2017 at 1 pm ET
All modules will be delivered via webinar on Mondays at 1 pm ET
All Q & A Calls will be delivered via webinar on Thursdays at 1 pm ET
Work the program on YOUR schedule – modules will be recorded and available for download immediately after the webinar.
Why You Want It:
You're tired of constantly worrying about your weight and your health.
You don't want to be a burden on your loved ones due to your numerous health issues.
You know there must be a better way and you are ready to learn about it.
You want to learn easy ways to prepare meals that satisfy and delight you.
You are ready to finally, permanently stop the yoyo that has been your life for as long as you can remember.
I wish this program had been available when I was trying to lose weight for all those years. I can't believe it took me this long to figure it all out. This course takes 150 – 200 hours of research and experimentation and condenses it into a few hours that can literally save your life.
One woman from our group said:
"Down 2 more pounds. If I didn't know that my husband says the scale was working,
I would swear that it was broken."
She has lost 10 pounds in less than a week!
Invest in yourself for only $97.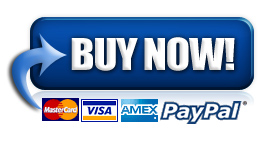 Commit to taking your life back and living happily (and healthily) ever after.
Happily, Healthily Yours,
Gina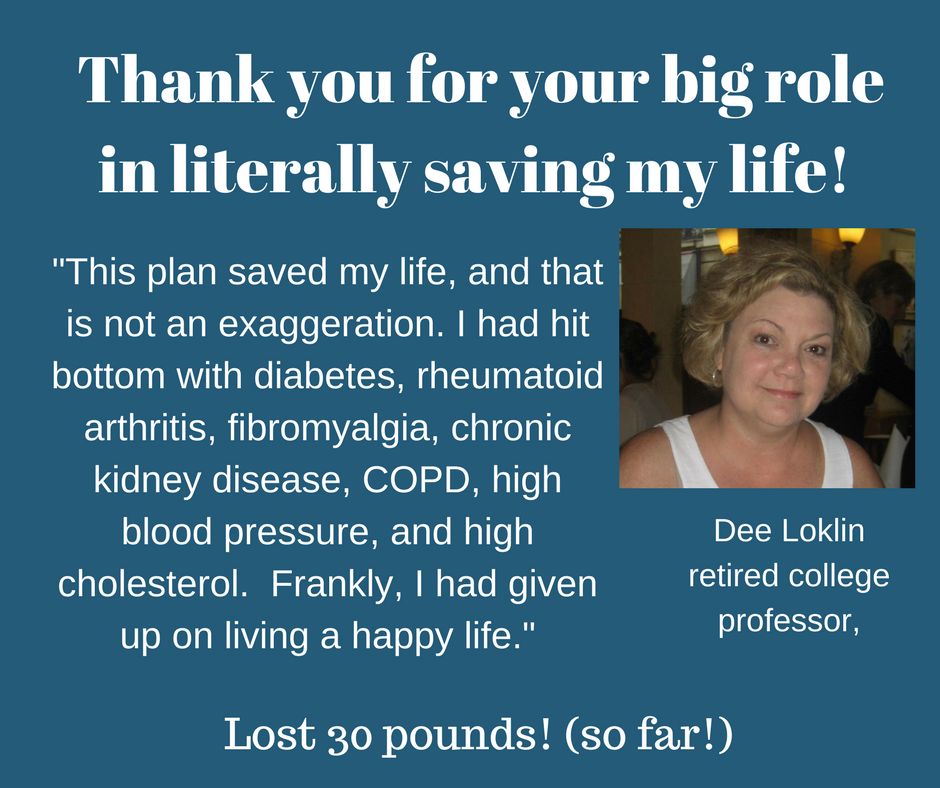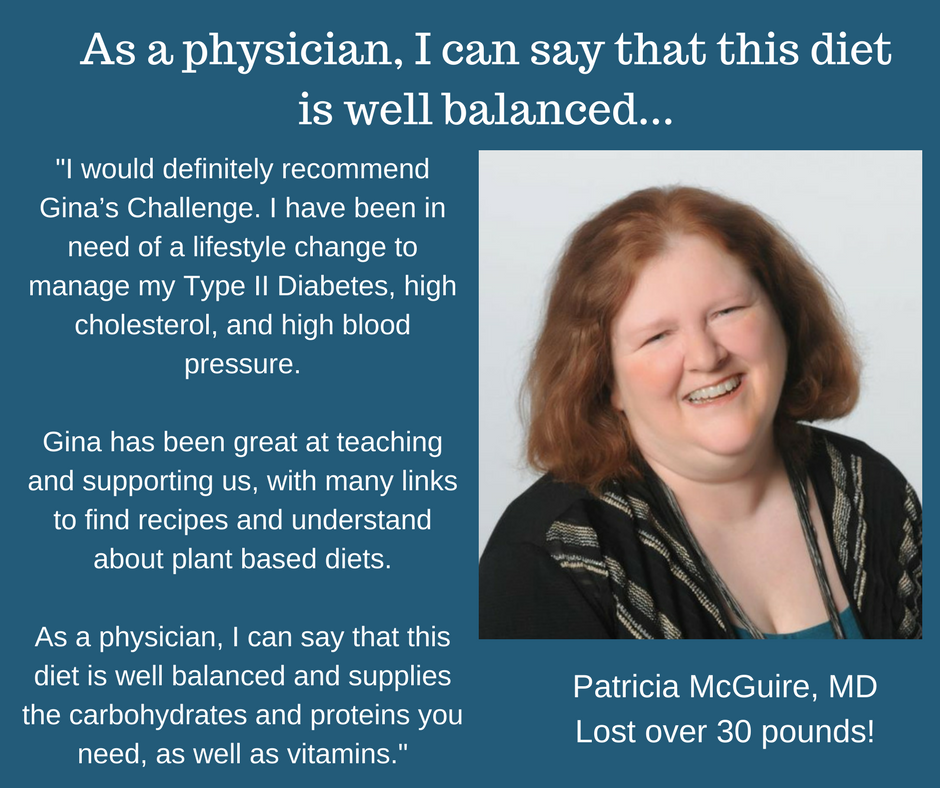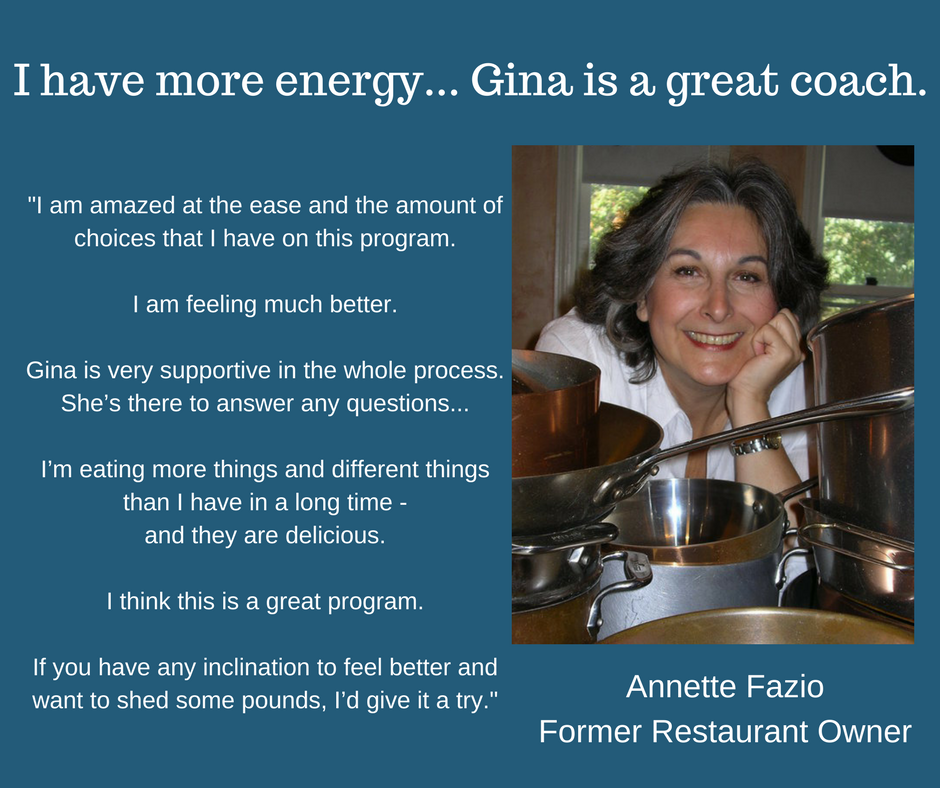 *Results are not guaranteed.