By Gina Carr with Comments 0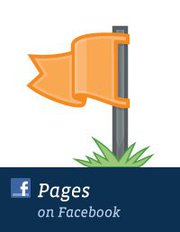 If you have under 100 LIKEs on your Facebook page, you can change the name of your page.  If you have over 100, you can reduce the number of LIKEs until you get below 100 to change it.
Follow these easy steps to change your name.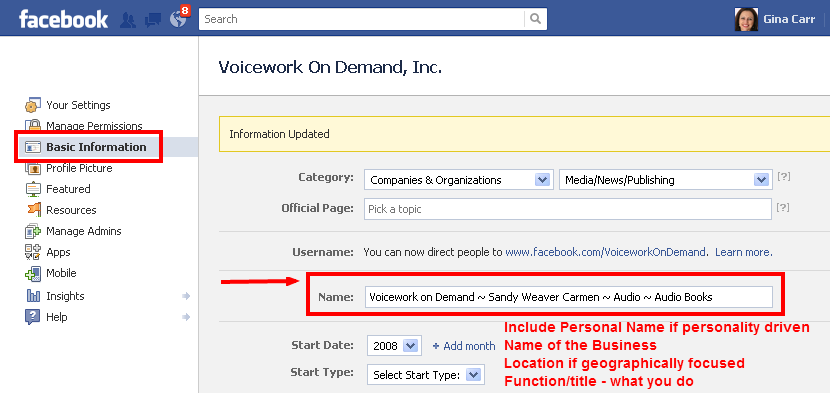 In a future post, I will review my page naming recommendations.
Related articles

Gina Carr works with business leaders who want to get more great reviews and fewer bad ones. A serial entrepreneur and business growth expert, she has an MBA from the Harvard Business School and an engineering degree from Georgia Tech. Gina is the co-author of the McGraw-Hill book, Klout Matters - How to Engage Customers, Increase Digital Influence, and Raise Your Klout Score for Success. Schedule a free strategy session today to learn easy ways for you to get more great reviews ... and, more great customers! www.ginacarr.com/strategy-session.

Latest posts by Gina Carr (see all)
Filed Under: Facebook • Uncategorized
Comments (0)