By Gina Carr with Comments 1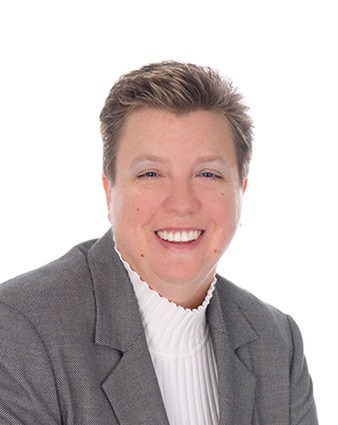 Diane Conklin is an internationally known author, entrepreneur, coach, consultant, speaker and copywriter. Diane is a direct response marketing expert who specializes in showing small business owners how to integrate their online and offline marketing strategies, media and methods, to get maximum results from their marketing dollars.
As a marketing and business strategist, Diane shows entrepreneurs and small business owners how to outperform their competition by measuring their marketing, and strategically use multi-media campaigns to stand alone in their marketplace as the go-to provider for their products and services.
She is the founder of Complete Marketing Systems and for more than 14 years has been showing small business owners how to start, build and grow businesses where they take knowledge they already possess and turn it into passive, ongoing, leveraged profits.
Diane was voted Marketer of the Year for her innovative marketing strategies and campaigns.
In this audio program, you will learn:
Why you need a marketing plan, not a business plan to make your business more forward
How to use leverage in your business so you own a business and not a job
The secrets behind the one and only system you need in your business…now or ever
I know you will enjoy this interview.
For information about Diane's upcoming event, see http://www.MarketingSuccessIntensive.com.
Podcast: Play in new window | Download
Filed Under: Business Growth
About the Author: Gina Carr is an Entrepreneur, Speaker and Marketing Consultant who works with CEOs and Thought Leaders to leverage social media marketing for more publicity, profits and success. Combining her street-smarts learned as a small business owner with her book-smarts learned at the Harvard Business School and Georgia Tech, Gina helps business owners turn great ideas into profitable money-making machines. Gina is known as The Tribe Builder - helping passionate people build powerful tribes of raving fans for their business or non-profit.