By Gina Carr with Comments 2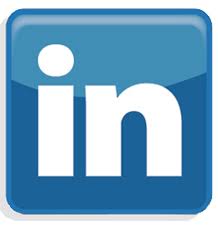 Linkedin groups are terrific places to network and meet people. Since Linked limits you to only 50 groups, you will often find yourself wishing to leave a group that is not serving you.
However, it is not easy to find out how to leave a group.
Here are the steps:
1. Go to the Group you want to leave
2. Click on the MORE tab on the right
Filed Under: social media • Social Networking Strategies
About the Author: Gina Carr is an Entrepreneur, Speaker and Marketing Consultant who works with CEOs and Thought Leaders to leverage social media marketing for more publicity, profits and success. Combining her street-smarts learned as a small business owner with her book-smarts learned at the Harvard Business School and Georgia Tech, Gina helps business owners turn great ideas into profitable money-making machines. Gina is known as The Tribe Builder - helping passionate people build powerful tribes of raving fans for their business or non-profit.